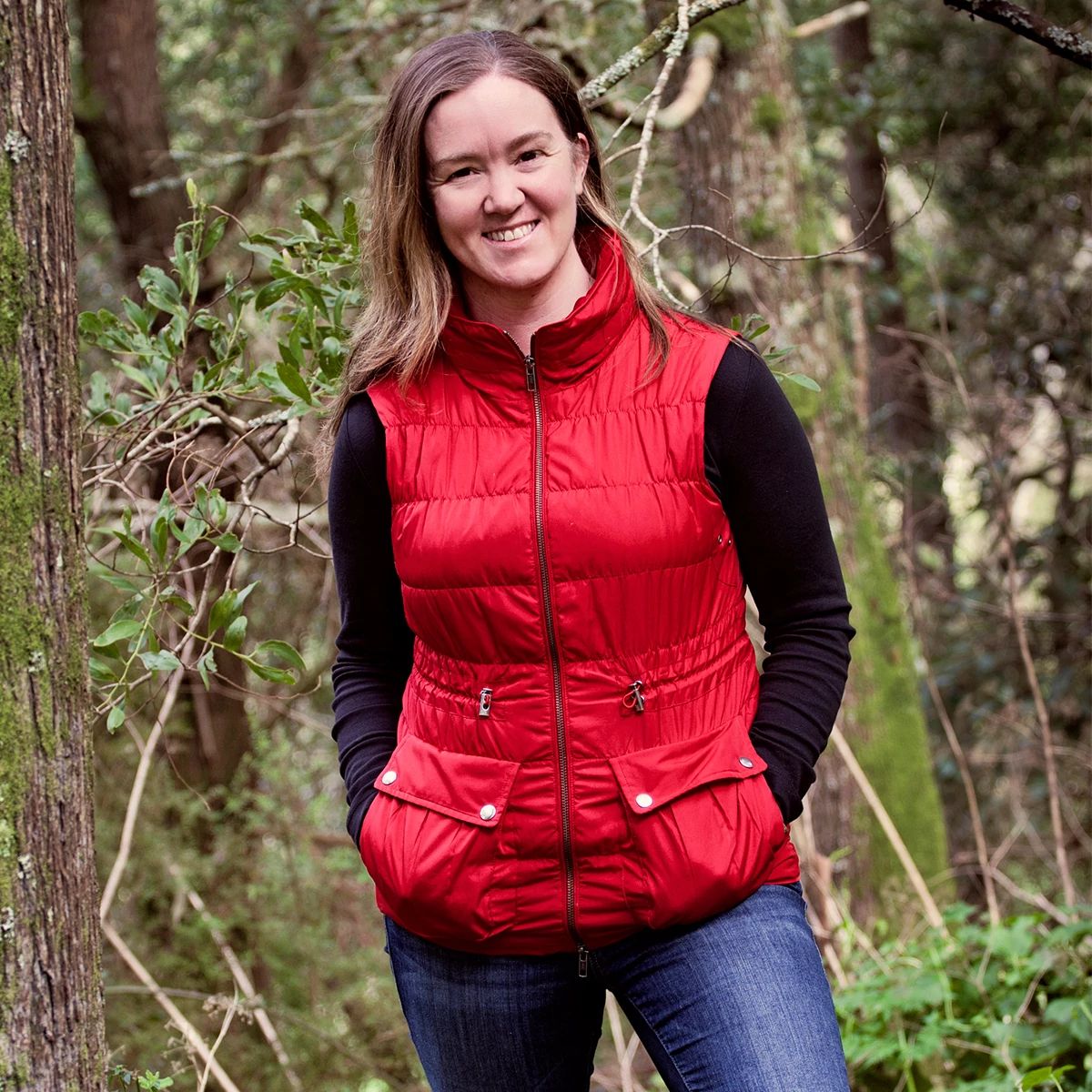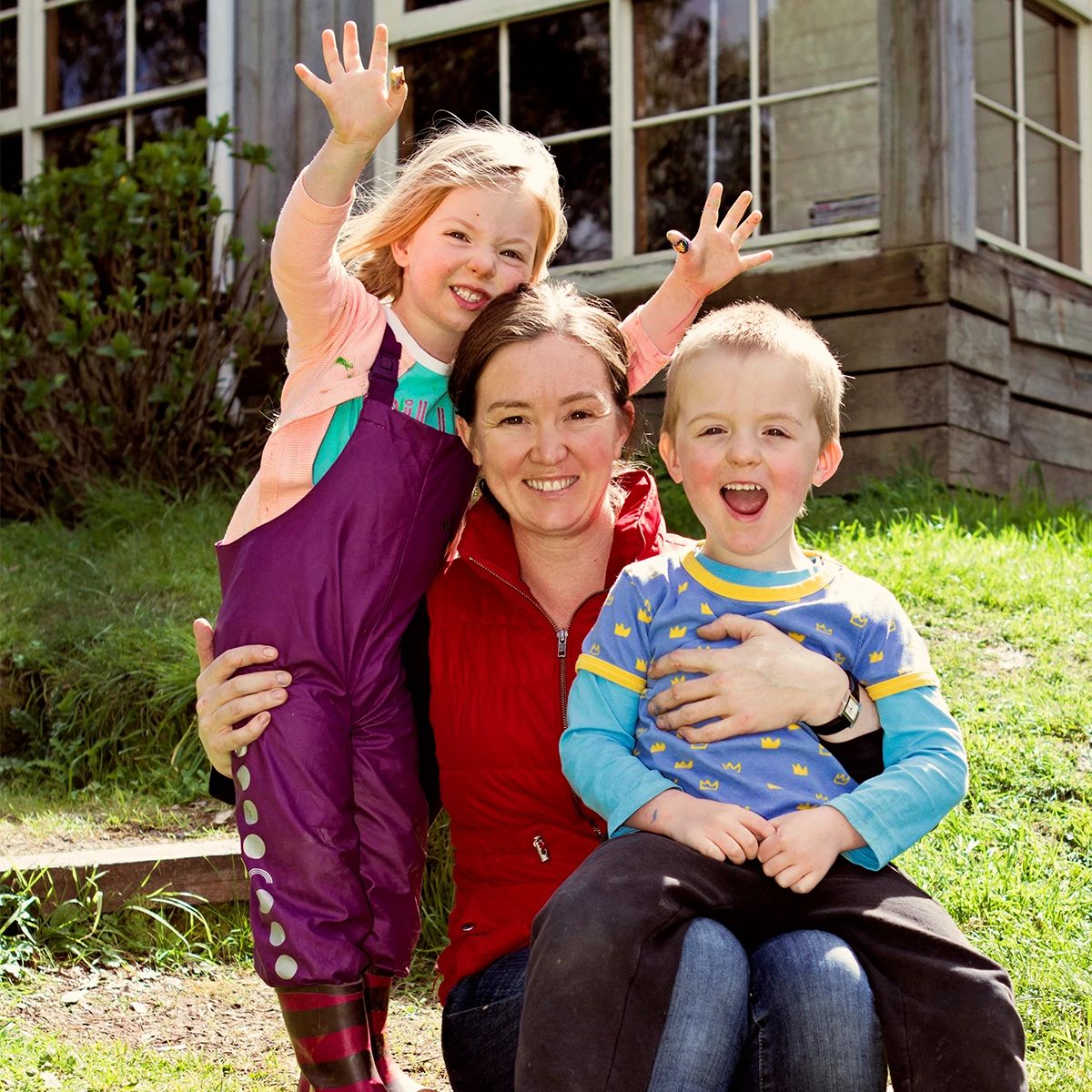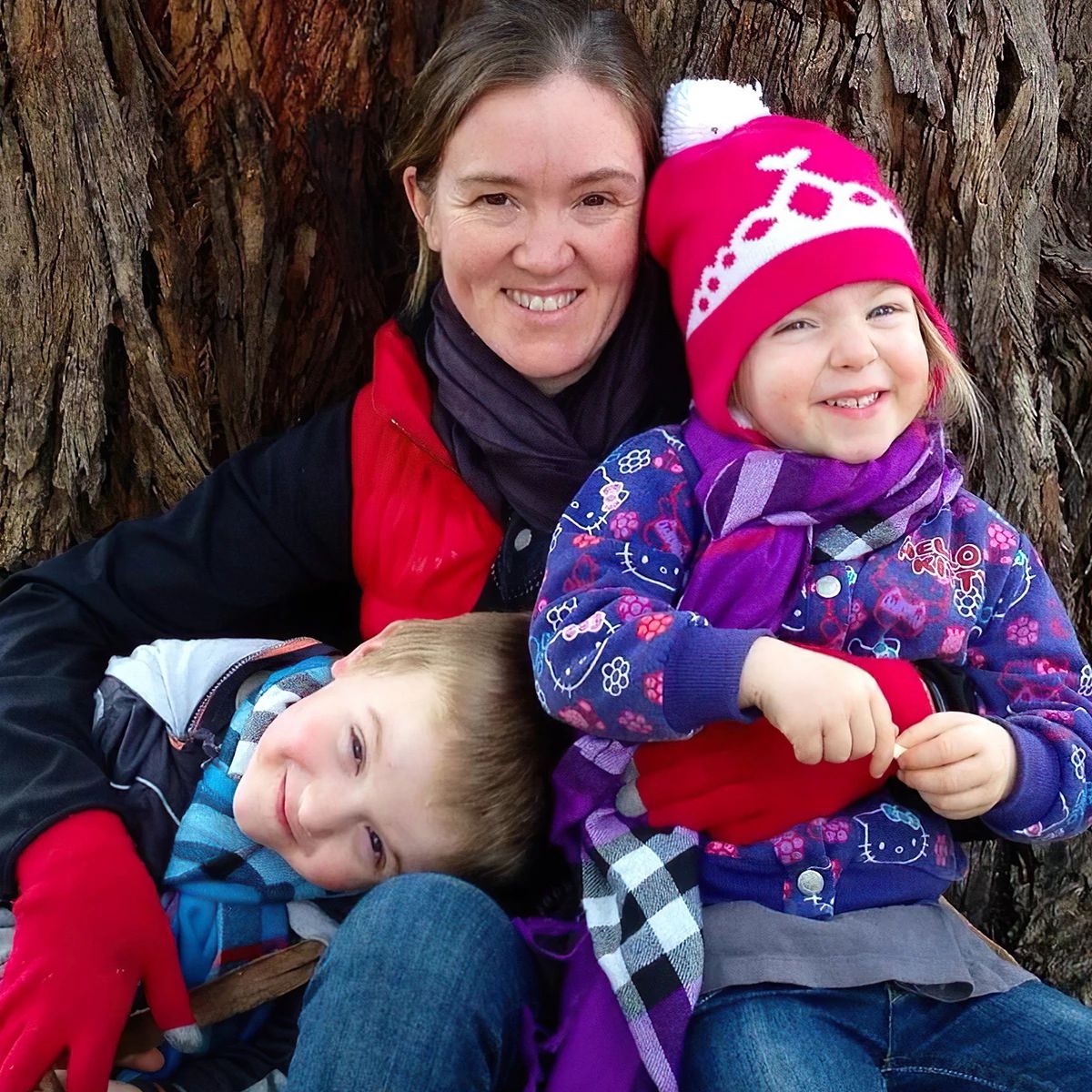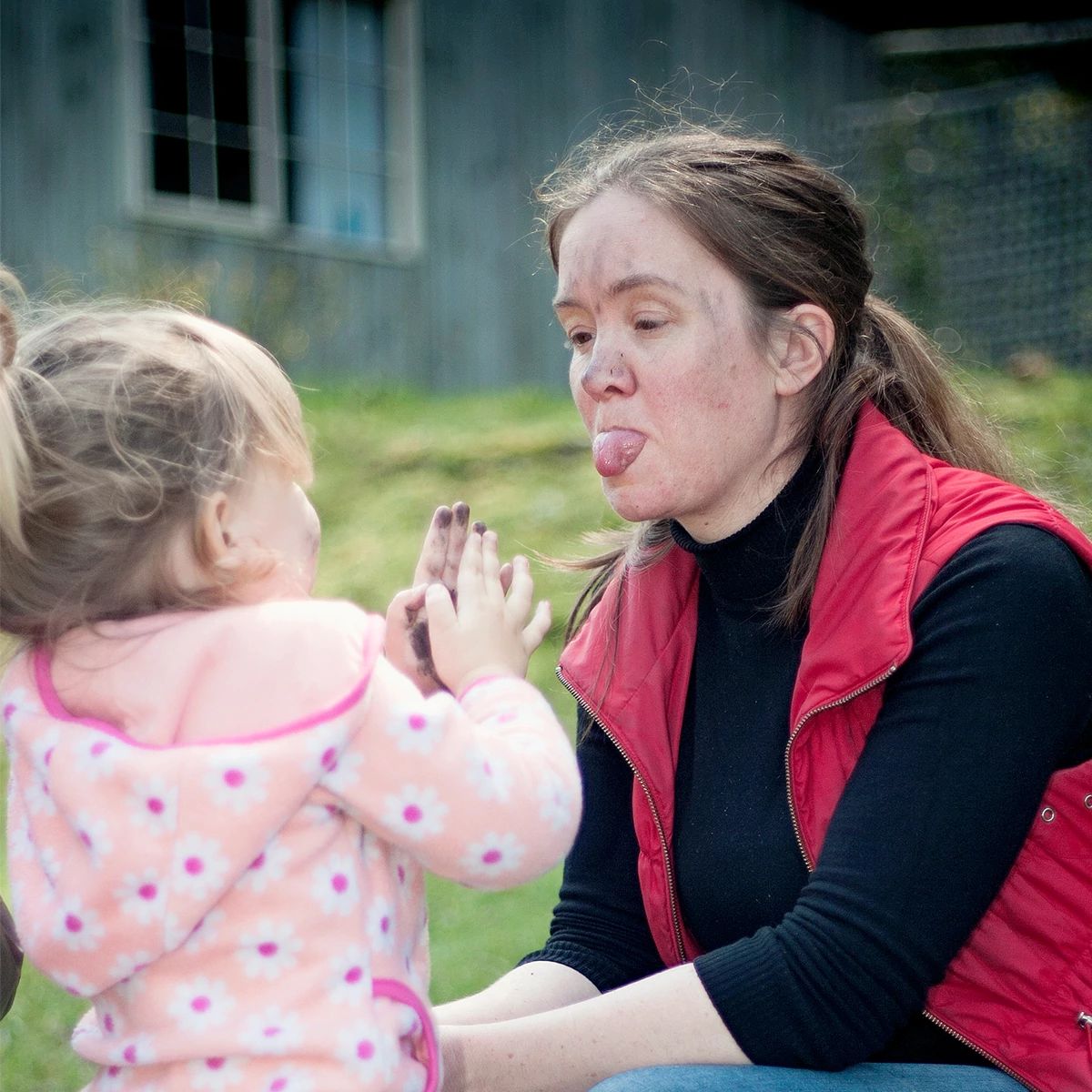 Tania Moloney
LOCATION: Noorat, Victoria, Australia
Hi, I am Tania and the founder of Nurture in Nature Australia and I am passionate about helping kids, families, schools, early learning centres, communities and people of all ages connect with nature.
As a dairy farmer's daughter, my childhood was filled with opportunities for outdoor adventures and I made LOTS of mud pies. I have a head and heart full of cherished childhood memories of family camping trips, building "cubbies," sleeping under the stars, and playing with sticks.
Now with my own young family, I want those memories and experiences for my children too. As a result, I have happily embraced that my kids will have perpetually dirty feet and my pockets, car, washing machine, and handbag will be permanently filled with nature's treasures. I wouldn't have it any other way.
I am a passionate Nature-prenuer, whose creative and innovative nature connection programs have been embraced by people from all over the world.
Follow Tania on Instagram