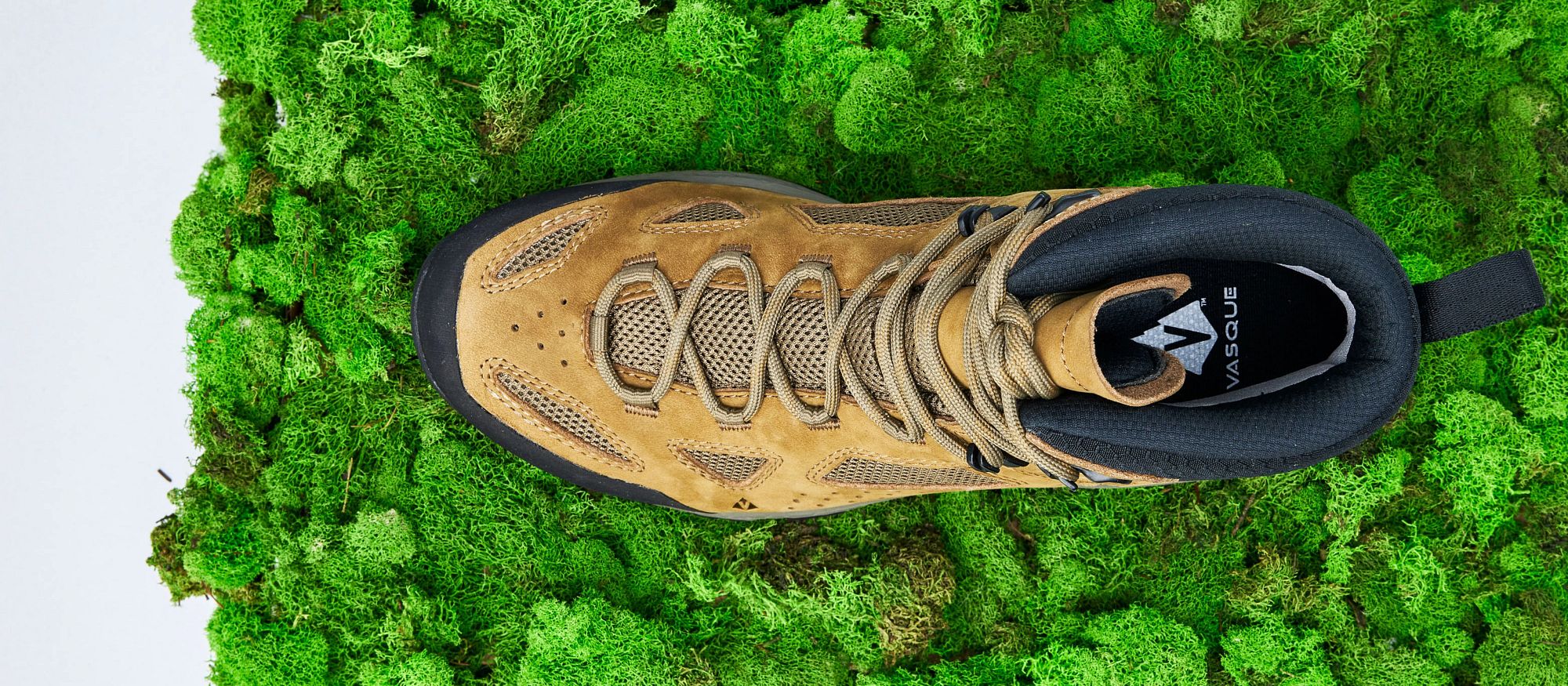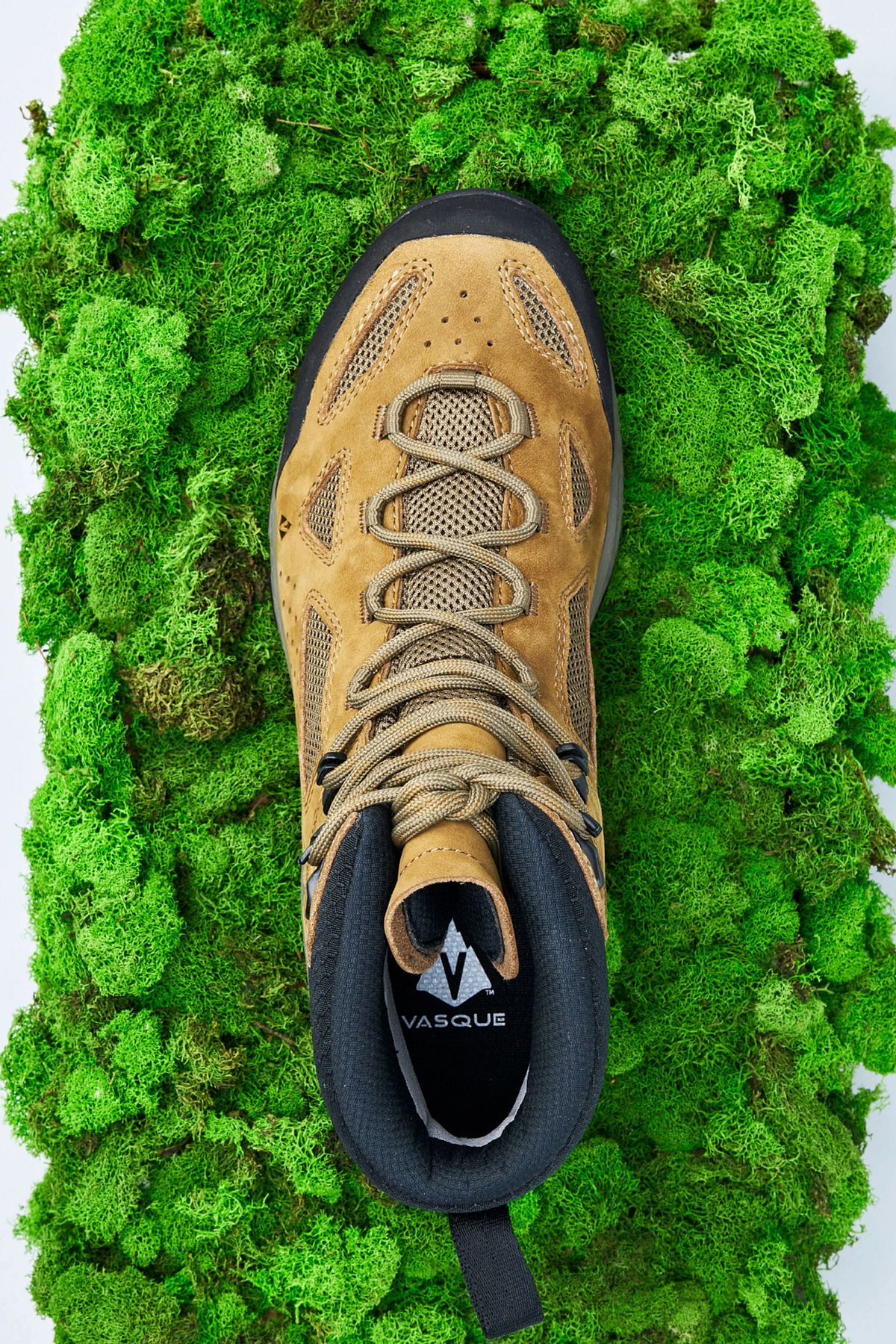 THE BREEZE IS BACK
It's been the Hiker's grail for years - one boot that does it all, yet doesn't sacrifice performance, durability, or comfort. The original Breeze debuted in 2004, sparking a dramatic change in hiking boots - lightweight, breathable, functional, and athletically inclined. Since the debut, the Breeze in all its versions has sold over 1 million pairs, continuing to perform with millions of miles hiked, walked, backpacked, and lived in.
SHOP ALL BREEZE
HIKE UNTIL YOUR HEART IS CONTENT
The 2022 version of the Breeze has been modernized to reflect the needs of today's hiker —
Eco-friendly. Lightweight. Versatile. Comfortable. Breathable. Durable.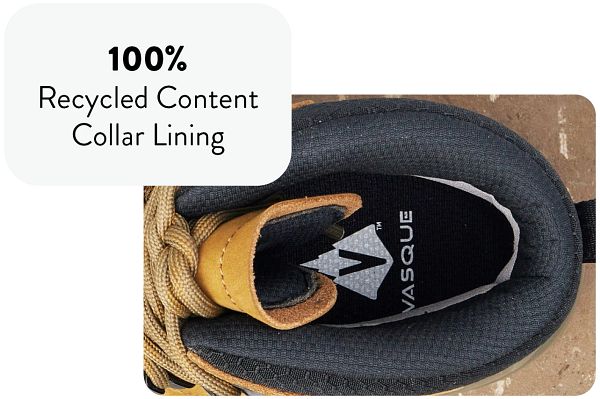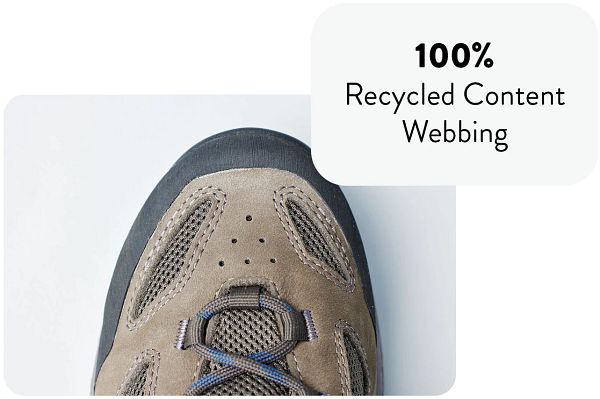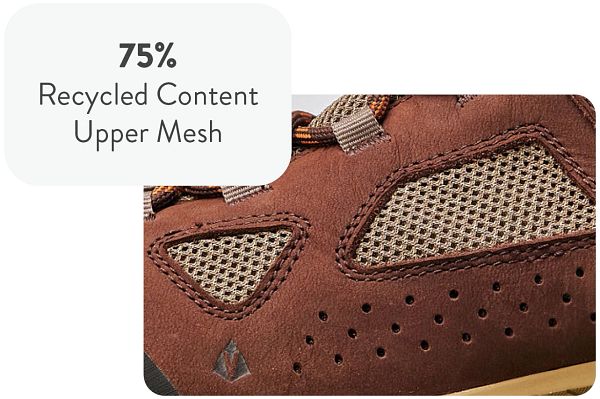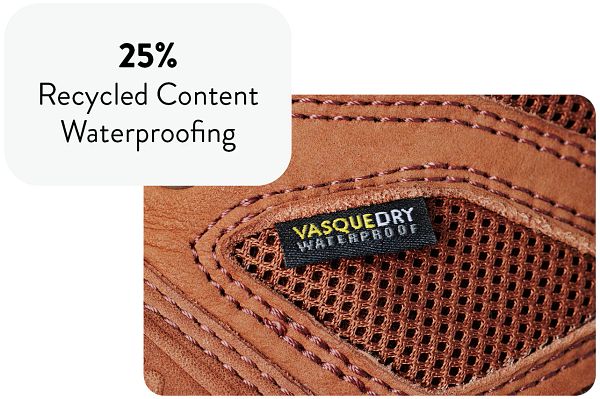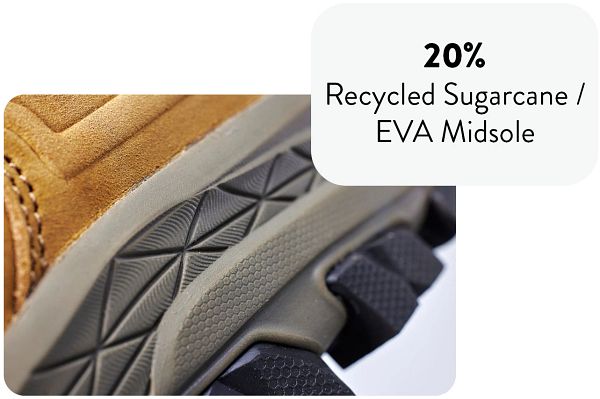 Sustainability matters. Longevity matters. Durability matters. Value Matters.
This is the Breeze — its sensible, functional design has always been at its core.